We Donate to Animal Charities
We Donate to Animal Charities
Thank you for visiting my website. I donate 10% of all commissions I earn on this website and my main website, www.PeopleLovingAnimals.com, to animal charities.  If you like my websites, please share them with your friends – every purchase helps animals! Debra  ?
Charities We Donate To
Humane Society of the United States
Visit their website at www.humanesociety.org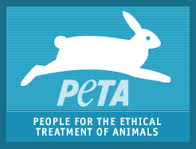 PETA – People for the Ethical Treatment of Animals
Visit their website at www.peta.org.


My local Niagara County SPCA.  Visit them at www.niagaraspca.org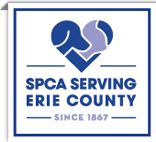 Erie County SPCA (Buffalo Area).  Visit them at www.yourspca.org


Heart of Niagara  Visit them at www.heartofniagara.org


Hope Before Heaven
They collect money to help pay vet bills when a pet needs medical care and the pet's owners can't afford to pay for it. Visit them at www.hopebeforeheaven.com
GreatHounds.org is an organization dedicated to finding homes for ex-racing and abandoned greyhounds. They educate the public about the greyhound racing environment, the plight of unwanted greyhounds, and the rescued racing Greyhound's suitability as a family pet.  Visit them at www.greathounds.org.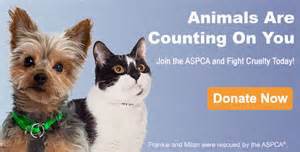 ASPCA I am currently donating $18 per month to the ASPCA.  As this website grows, I'd like to increase that to $25, then $36 – and beyond! You can become a monthly member as well by signing up HERE.
Tell Me About Your Favorite Animal Charity!
Email me at peoplelovinganimals@yahoo.com if you have a charity you'd like added to our list!  Please include the charity's website. Thank you!
Debra